Top-of-the-Line Vehicle Care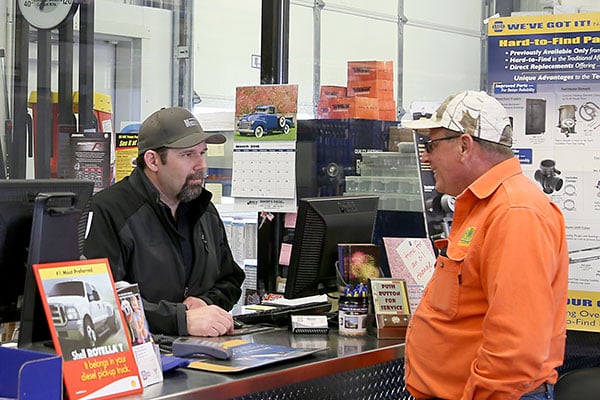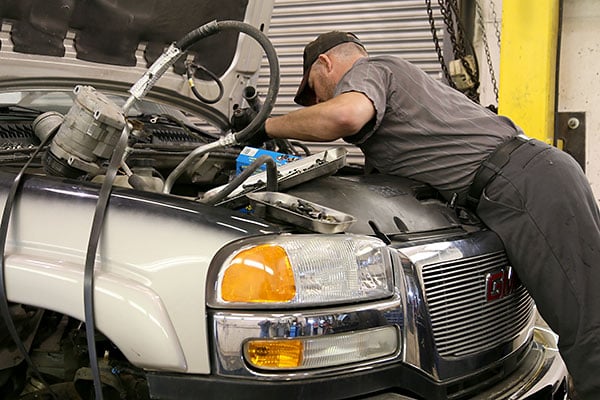 Your Malad Auto Care Center is more than just a vehicle fix-it shop. We take the "care" part of our name seriously, working with you to stay current on maintenance to head off trouble.
YOU DEPEND ON your vehicle to get you where you need be, everytime. Our NAPA Auto Care Center is staffed with ASE-Certified Repair Technicians that will take care of your oh-so-important ride.
Repairs. We perform most types of repairs to cars, vans, pickup trucks—foreign and domestic. Using the latest in computerized diagnostic equipment, we speak the language of today's sophisticated cars and trucks. We source quality parts sources from NAPA as well as original equipment manufacturer (OEM) parts as needed or desired.
Maintenance. Regular maintenance and replacement of worn parts is the key to worry-free driving. From the first time you bring your vehicle in for service or repair, we take an active partnership role in keeping your ride properly maintained. Every repair and maintenance service is tracked in our system, as well as the manufacturer's recommended maintenance schedule. We'll also talk to you about the kind of driving you do and adjust the maintenance accordingly. Then, with your permission, we'll help you remember—we'll send you reminder emails or postcards when it's time for recommended service.
Be Knowledgeable. Here's a link to a great vehicle know-how website stuffed with information that helps you better understand your vehicle—learn the various systems and recognize the critical wear parts and failure points, diagnose potential problems visually or by the noise made, select the right tires, and much more.
Here When You Need Us
Our Auto Care Center hours are from 8:00 a.m. to 4:30 p.m., Monday thru Friday (closed Saturday and Sunday). But we know vehicle breakdowns—especially for those traveling through—can occur anytime. No problem: Contact Bill at 317-8327 to make arrangements for after-hours service or road-side assistance.

Nationwide Warranty. Drive with confidence! Qualifying repairs and services cover parts and labor for 24 months or 24,000 miles. It's a written warranty that is honored at more than 14,000 locations nationwide—more than any other automotive repair brand. So, no matter where your travels take you, if you experience a problem with a covered repair, you can count on a NAPA AutoCare Center being nearby.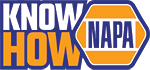 NAPA Know How RESOURCES. Please call us with your vehicle maintenance and repair questions (766-7278), we're glad to help! Also, as part of the nationwide NAPA family, we can hook you up with some great online tools:
Find A Part — Online Database Search (search or browse a catalog of over 400,000 parts) for the right part or automotive accessory for your particular vehicle. Reserve items online for pick-up in here in Malad. If we don't stock it, we'll get in here, typically by the next morning.
Ask an Expert — Need Answers Fast? Chat online live with an ASE Certified technician.
NAPA Know How App — Download the NAPA KNOW HOW App. The app is free to download and makes it easier than ever to get the know how you need—search and reserve parts for pick-up, enter your vehicle information using the VIN scanner function, chat live with a technician, access detailed how-to information and repair guides.