We Service
and

Repair the Big Stuff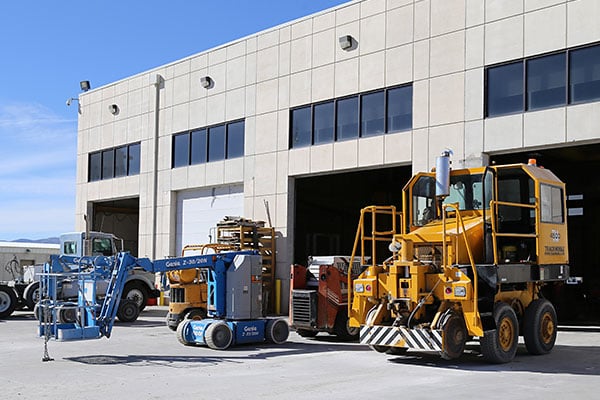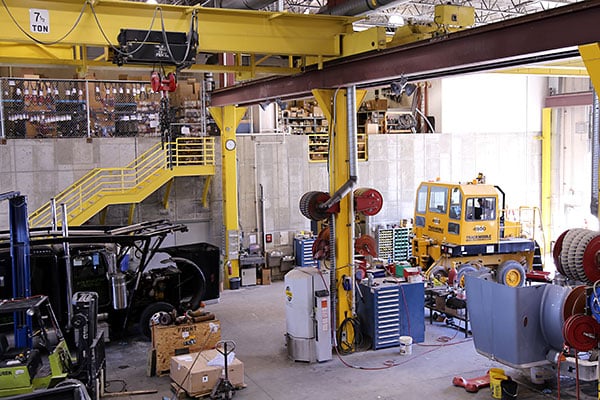 The Hess Truck Auto Ag shop located just off I-15 in Malad Idaho is equipped and staffed to repair and maintain anything that drinks diesel.
Semi-Trailer Trucks. Hess Truck Auto Ag has heavy-duty certified technicians for all your truck and diesel-powered equipment repairs. We offer everything from regular maintenance to complete overhauls. We are backed by a NAPA HD parts store and service large truck fleets and individual owner-operators.
Roadside service is available along I-15 within a 50 mile radius of Malad City, Idaho (Malad is located 74 miles north of Ogden and 60 miles south of Pocatello). If needed, Hess Truck Auto Ag can arrange to have your vehicle towed to our service shop. We're here to help!
Agricultural Equipment. Our AG technician has over 35 years of experience diagnosing and repairing a wide variety of tractors, balers, swathers, combines, and implements. We know hydraulic systems too.
Our repair and maintenance services go beyond the diesel engine powering your ag equipment and heavy duty trucks. We can also make welding repairs (carbon/mild steel and aluminum), sharpen blades, replace teeth, repair drive lines and braking systems. And we'll service your implements and stock trailers too. Nor is it necessary to bring it to us: we have two fully equipped service trucks for field repairs. If needed, Hess Truck Auto Ag can arrange tow service to our service shop.
Construction, Mining and Industrial Equipment. We're good with backhoes and excavators, front-end loaders, scrapers, compactors, even generators, cranes, crushers, pumps—whatever you've got. If you need us to come to you, we'll send one of our service trucks to make repairs or perform scheduled maintenance. [see on-site services, below]
Recreational Vehicles. We service and repair the engine and braking systems, fuel systems, transmissions, steering, and differentials on most makes and models of diesel-pushed motor homes.
Here When You Need Us
Our shop hours are 8:00 to 4:30 Monday thru Friday. We will schedule after-hours and Saturday appointments if needed. Contact us to schedule after-hours service @ 208-766-4777 ext 144.
On-Site Services. If your truck, ag, construction, or mining equipment is within a 50-mile radius of Malad, Idaho, we'll send one of our service trucks to you.
Warranty. We provide a 12 month, 12,000 mile warranty on approved parts and labor.
ACCEPTED HERE. Hess Truck Auto Ag is a NAPA Heavy Duty Truck Center. We accept all major credit cards, Voyager, WEX, COMDATA, and T-Chek/EFS. We are an approved ARI Fleet Management ARI Fleet Management repair facility.